Happy Ash Wednesday, everyone!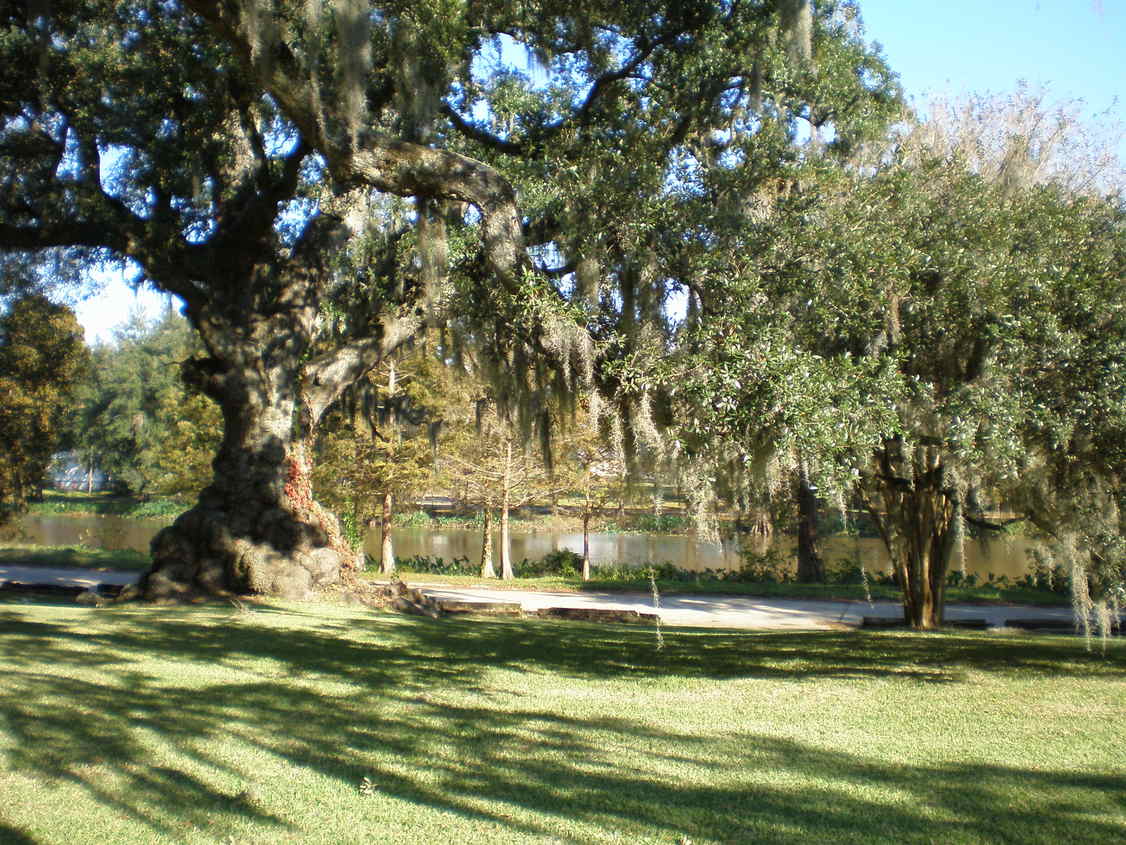 We went here today to drink beer. You should be jealous.
I know that's an ironic greeting, but here in our house in New Orleans, after weeks of dealing with drunken revelry, we feel like hosts whose unruly guests have finally walked home. We are enjoying the peace and quiet on the street, the public transit, the general ability to travel to places without a map - the basics.
I think this Ash Wednesday is particularly poignant because of Benedict's
announcement
. In case you are living underground, the head of the Roman Catholic Church, Pope Benedict XVI will step down by the end of February, meaning that, by this time next month, there will be a new leader for the 1 billion Catholics and their/our much beleaguered institution.This is rather unprecedented.
There are many theological and personal reflections on this topic. One, Benedict has spent the seven years of his papacy shoring up the theological bones of the Church. In a way, stepping down
reminds us that
Pope is an office, not a personal cult (like that of John Paul II). Perhaps that
will be the theme
of the conclave that meets to elect his successor.
After seven years of centralizing authority in Rome, this would be too little too late.
But I'll take it, nonetheless. We are all dust, and to dust we will return. Is this what Joseph is thinking? The Vatican, too, is dust; so is St. Peter, who was buried there twenty centuries ago, and so is John Paul II. Being dust in our universe is a great honor, no matter the gold content of your robes (or the ruby sheen on your slippers). Does Joseph remember that, too?
I hope so. In the least, his resignation signals a turn away from nostalgia and pride, towards modernization and humility. I am down with that.